Outlook: watch out for my upcoming Guide
👉 How to Become a Catalyst Leader
​👉 Supposed to be Permanent Beta​
​👉 and all FREE
I create content from practice & research for everyone to become a better leader.
Every company in the world wants to be more innovative. Hardly any of them is getting there.
The reason? Their thinking didn't change.
Leaders still think and act the same way.
My name is Mike Leber and I'm a Leadership and Business Agility Coach.
If you want better results, take my frequent impulse, inspiration and advise on better leadership.
No fluff- just actionable. For FREE!
Drop me your contact and get started.
​
​Mike Leber
​Connect on LinkedIn​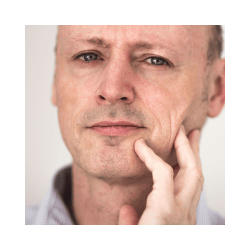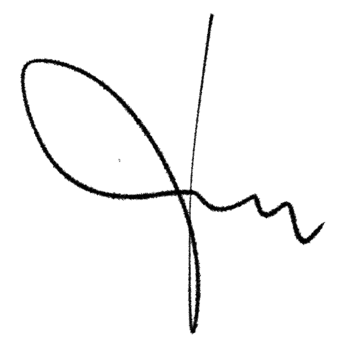 ​